About KMG
Since 1993, KMG has been the leading exemplar of Nepal's Fourth Estate.
The Kantipur Media Group (KMG) is Nepal's leading media conglomerate. For almost a quarter of a century now, it has remained the indispensable media house that Nepalis have come to implicitly trust. It disseminates its content to millions of Nepali households every day through its print, radio, television and web platforms. Underpinning its enterprise is KMG's vision of ensuring the people's right to right information.
Discover KMG
Message From Chairman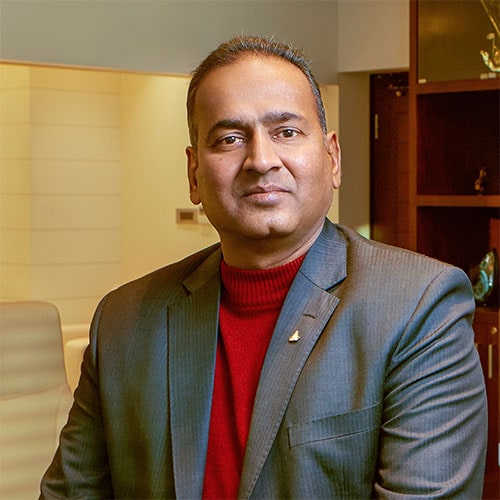 "We have always believed that a free press is integral to democracy—for democracy depends on an informed citizenry. As a free press, we are beholden to the governed, and not the government. We also believe that freedom of the press doesn't mean we are entitled to slander and settle scores through our outlets. A free press is a responsible press."
Our Team
To produce our signature journalism and strong products that stand apart, we need the finest talent in the world. At Kantipur Media Group, we value employees at all stages of their careers that bring different perspective and experience to KMG.
Meet Our Team