Career
Do you have the passion for learning, telling stories, and implementing innovative ideas? Come join our team.
Why Join KMG?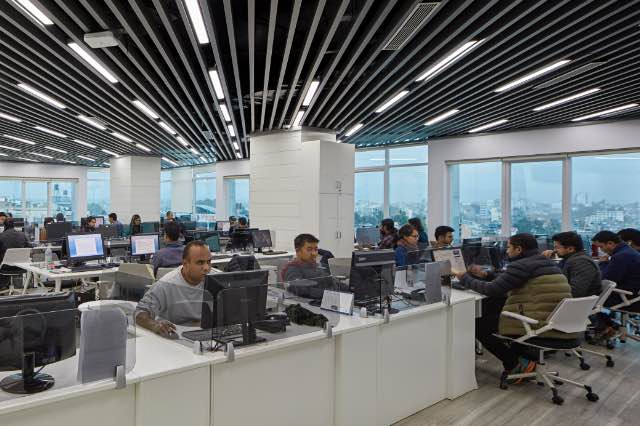 KMG is the largest media group in Nepal that publishees both English and Nepali national dailies, magazines and tabloids, and operates national television stations, a national radio and a digital media company.
We at KMG believe in hard work, sincerity, integrity, unity, innovation, learning and system driven processes and treat all employees equally based on the performance.
We have more than 2,000 direct employees working towards a common goal with the mission of enhancing Nepali people's right to right information. KMG is committed to propagating responsible journalism, offering value to our subscribers and providing an effective platform for advertisers.
If you think you can add value and synergy efforts to the growth of overall brand, then we would like to hear from you.
Opportunities in our various
positions
Kantipur Publicatlion
Join our KMG Talent Pool
Please email us at hrd@kmg.com.np
if you want to explore your career opportunities and future prospects.